Roll over image to zoom in
Description
Specifications:

Stator diameter: 22 mm
Stator height: 07 mm
Kv: 1750/2450
Wire Length: 160 mm
Shaft size: M5
Mounting Screw Pattern: 16×16 mm
Input Voltage: 2-6S
Weignt:32g( 3cn  wire)

Includes
1x FLYWOO ROBO Motor 22.5-6.5 1750/2450
1x M5 Propeller Nut
4x M3 Mounting Screw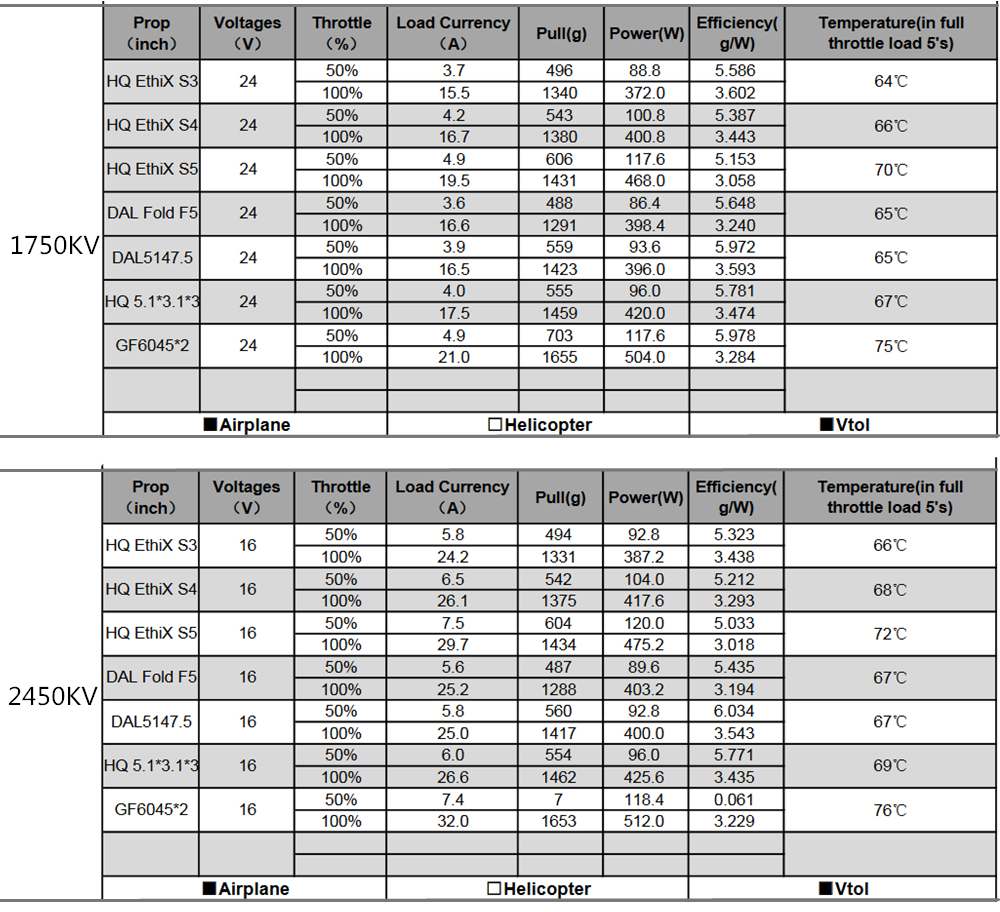 The perfect motor shows the best performance.
Safe and prompt delivery. And the softness and strong strength.. the best
Need motor spesification with amps drawl
sumthing missing in here is the amps drawls table, how we buy if not suitable with esc amps capacity..it will burnthe esc for sure.
Payment & Security
Your payment information is processed securely. We do not store credit card details nor have access to your credit card information.