Roll over image to zoom in
Description
As we said before, we will explore more fun with Dave_C in the new field of #micro long range. We did it! After the success of Explorer LR 4, everyone has many new needs. For example: I hope it can carry a full-size gopro! I hope it is perfect for freestyle and cruising! I hope it has Bluetooth function!
We are proud to announce that Hexplorer Hexa-copter is finally here!
Continue to develop new products to meet the needs of more users.
HEXplorer LR 4 Analog BNF Specification :
Goku F411 hex nano stack 16x16 & Goku Hm850 850mw vtx
Caddx Ant camera
Dave_C & Nin 1404 V2 2750kv motors
Goku M8N mini gps v2.0
Flywoo Finder v1.0
Gemfan 4024 props
Atomic 5.8 G antenna RHCP 
Recommend Battery : 
Naked Gopro & SMO 4K & Insta360 go  ---Explorer 18650
Gopro 5/6/7/8 & Insta360 One R ---- Tattu 1050 4s mah or 850 4s mah
Highlights & Specification :
1、 Equipped with GOKU HEX F411 16X16 NANO STACK, and NIN 1404 v2-2750kv, support 4s battery. Use powerful STM32F411 chip,5V/2A BEC, black box, WS2812LED,
support 2 complete hardware, 1 serial ports, I2C and other functions are all open ! Enough to meet all FPV needs.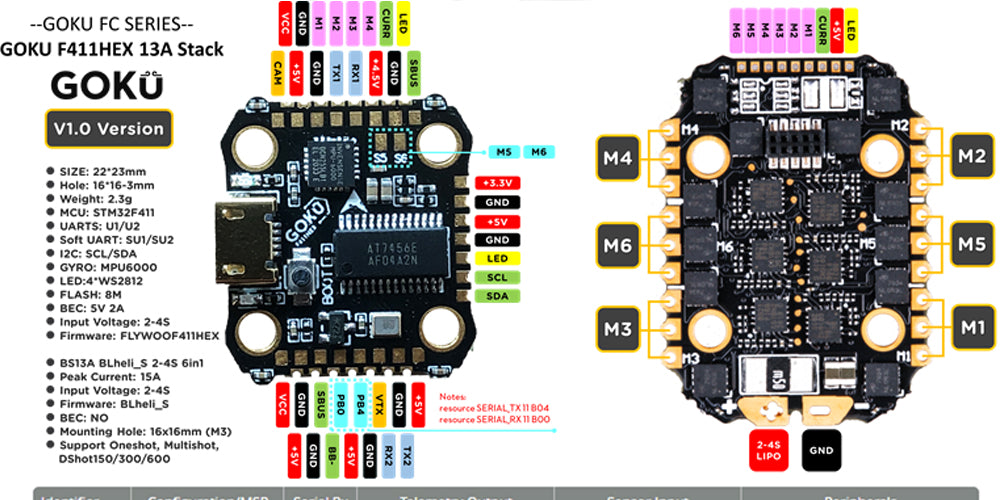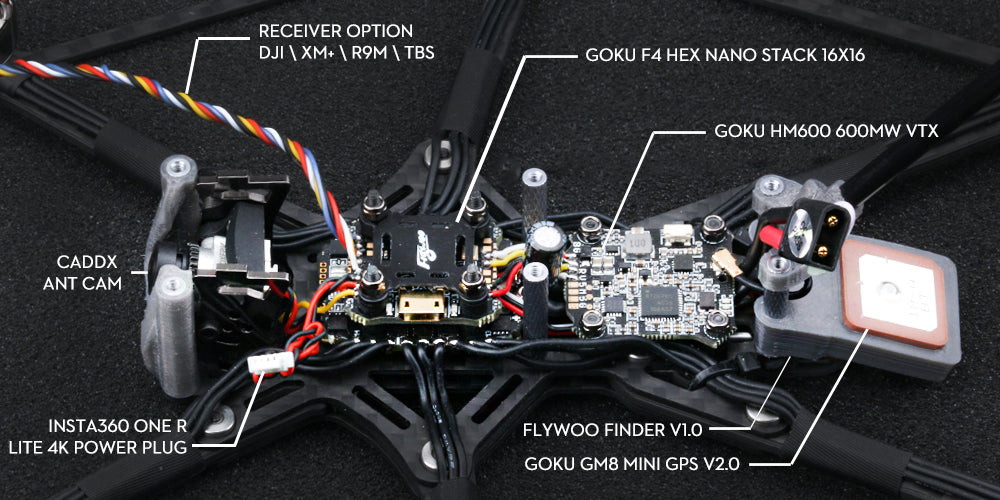 2、
As Dave C said
,
If you want the smallest and quietest platform to able to carry a full GoPro while still having good flight times and performance - Get the Hex!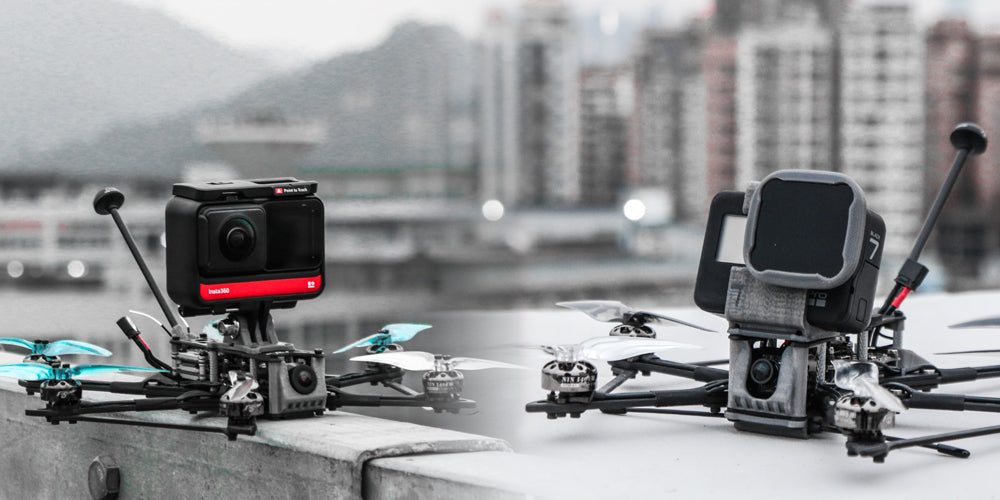 3\ The Hex LR is perfect for pilots who prefer freestyle. Not just cruising.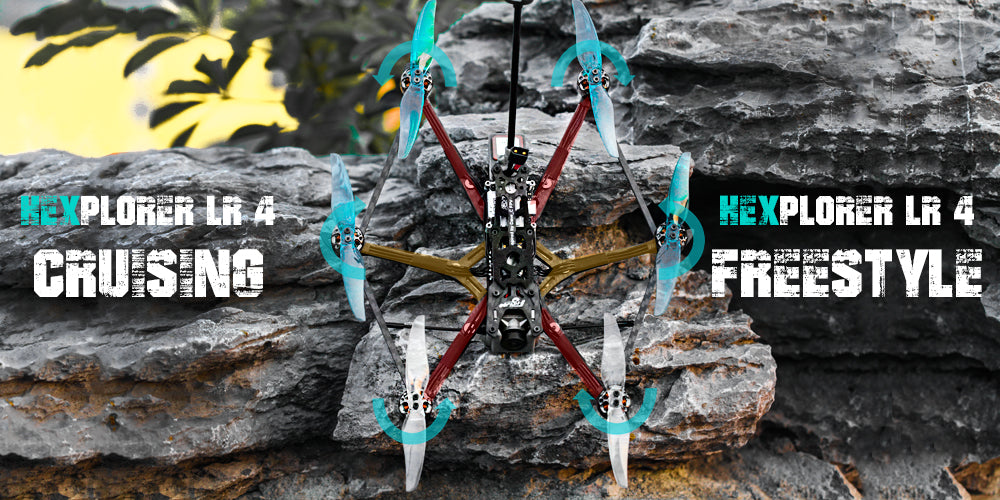 4\ Caddx Ant camera gets better images & Goku HM600 600mw Vtx gets longer range! !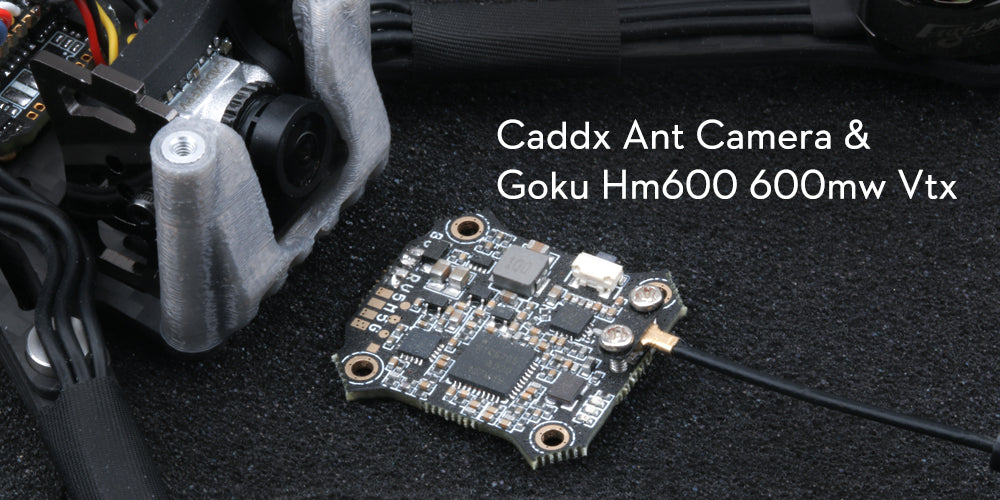 5\ Using Flywoo Goku Mini GPS V2.0, searching for satellites is faster and more stable than the V1.0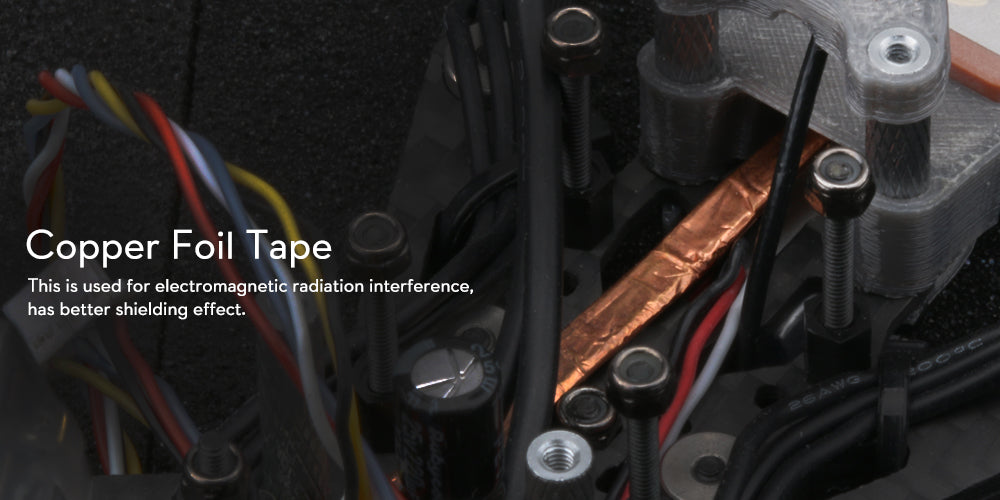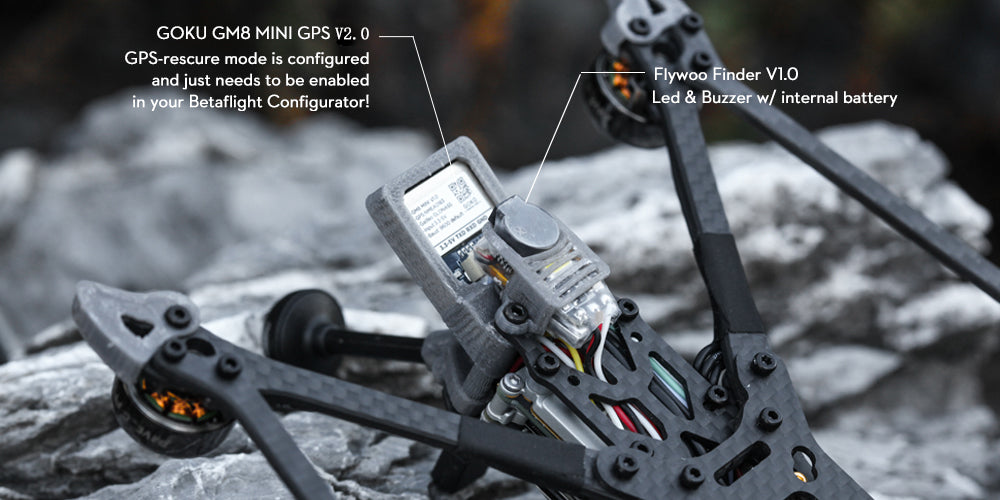 6\ All versions have been solder power cables for SMO 4K , If you want to use naked gopro 6/7/8, just change the power plug . 
7 /Packing list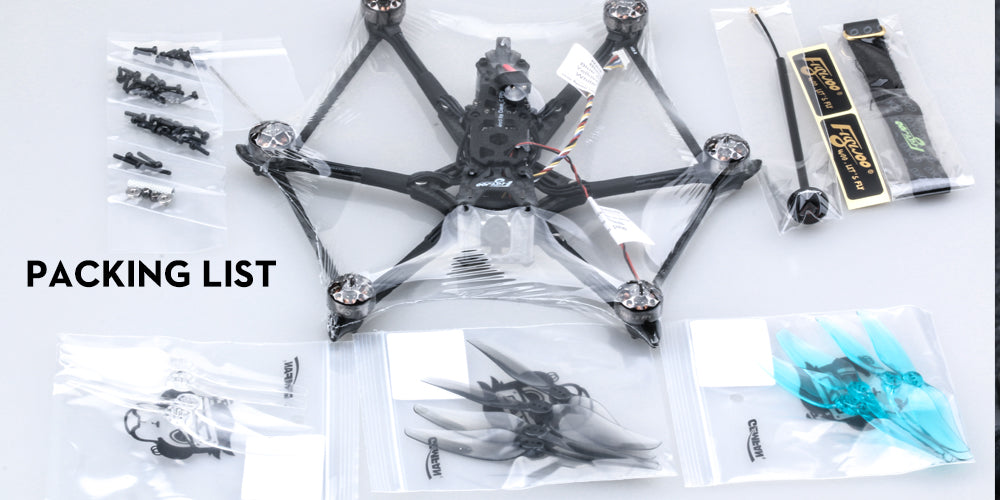 Video
What's the point of a 4" hexacopter? FLYWOO HEXPLORER LR
TEST d'un Drone FPV Cinematic capable de voler 30min ! 😲 (Parfait pour débuter)
FLYWOO Explorer Hex LR is the BEST Long Range Drone
Flywoo Long Range Hexplorer! LR4
Explained | Flywoo HEXPLORER
WORLD'S SMALLEST 4K CAMERA FOR YOUR DRONE!
Je TESTE un drone FPV long-mid range de 220g!
Reviews
Hexplorer LR
It's an awesome drone, it goes pretty far, I wish it could do 6s
Nice
Just got it this week , pretty kool to fly , good handling , just need tune it better cuz i don't have a good range with the vtx ! The range is very low , often lost vtx signal in 400 meters ! :-(
Good Cruiser
I was hoping this quad would be a little more flexible for mild freestyle manuevers. It's okay but you realky need to push the throttle to not take a spill. But if you're just all about cruising and smooth cinematic shots, it's fantastic. Feels super smooth on the sticks. Range isn't as I thought. I'm maxed out on vtx power and on the Cobra X goggles. I get too much static for my comfort level about two football fields out. Maybe it goes further but I haven't tried. It also took a couple of decent tumbles on cement taking too sharp of a turn and it remained intact. Solid frame. Overall, I recommend to anyone entering the hobby.
Fills a gap
I'd never had a hex and this fits the gap in my hanger nicely. Sits well between my 4" Armattan Gekko and the 4" iflight Explorer in terms of performance and so far everything works as it should. Only minor criticism is that I think the tune could be improved a little as there is significant prop wash when pushing harder but overall it flys well.
Awesome!!!
Buying from China... Not so great.
Payment & Security
Your payment information is processed securely. We do not store credit card details nor have access to your credit card information.