Firefly Hex nano inav hexacopter , the world's first hex smallest inav platform developed by FLYWOO .
If you expect to have a smart drone? If you are looking forward to trying a new operating system (INAV) but don't know how to start? Then Firefly hex nano inav will be your best experience platform.
The Firefly using inav can do some smart action such as altitude hold , position hold , and return to home. As our slogn says " Use your imagination and have fun with your first 1.6inch Hexacopter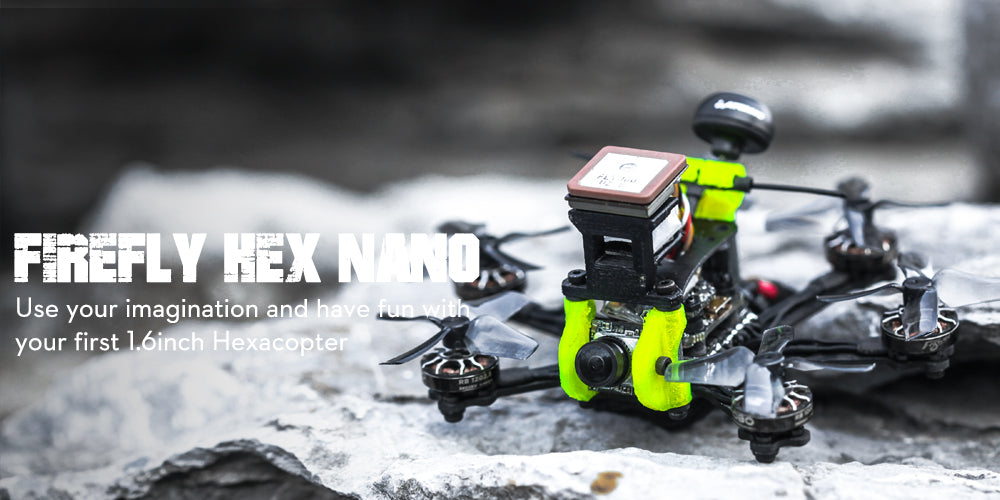 Specifications : 
Super non-slip upgrade
High Quality sticky battery pad for your LiPo Batteries. This durable battery pads made from PU material can stick to a battery at 90° on its side and even rotate 180° without falling!
Flywoo's newest strap offering is a perfect balance of light weight, functionality and durability. The surface of the Strap is covered with non-slip silicone . Perfect for micro drones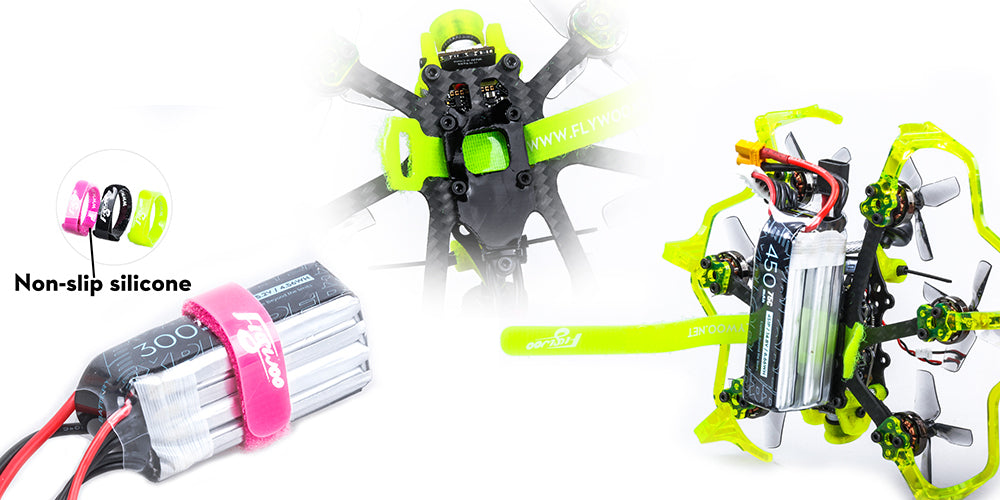 FC & ESC :
GOKU HEX F411 16X16 STACK,  support 4s battery. Use powerful STM32F411 chip,5V/2A BEC, black box, WS2812LED

Support 2 complete hardware, 1 serial ports, I2C and other functions are all open ! Enough to meet all FPV  needs.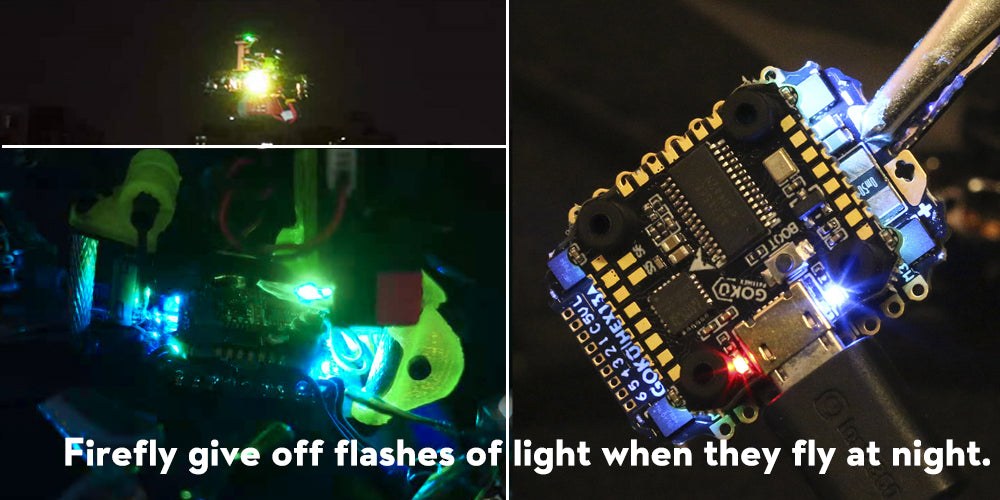 Battery recommend :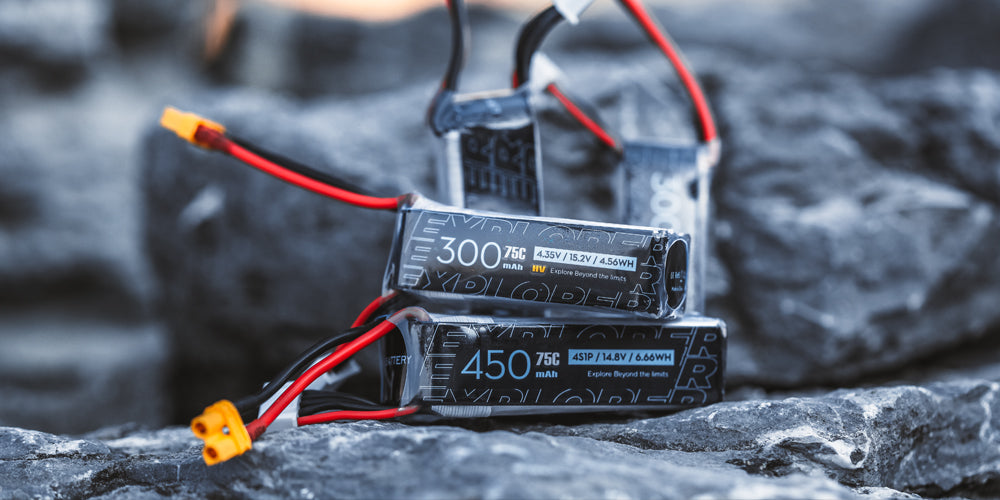 Propeller Protective guard

Each BNF will come with a set of black propeller guard & SMO Camera Power Cable 
Notice :  The color of prop guards is random ( Black / Lemon yellow )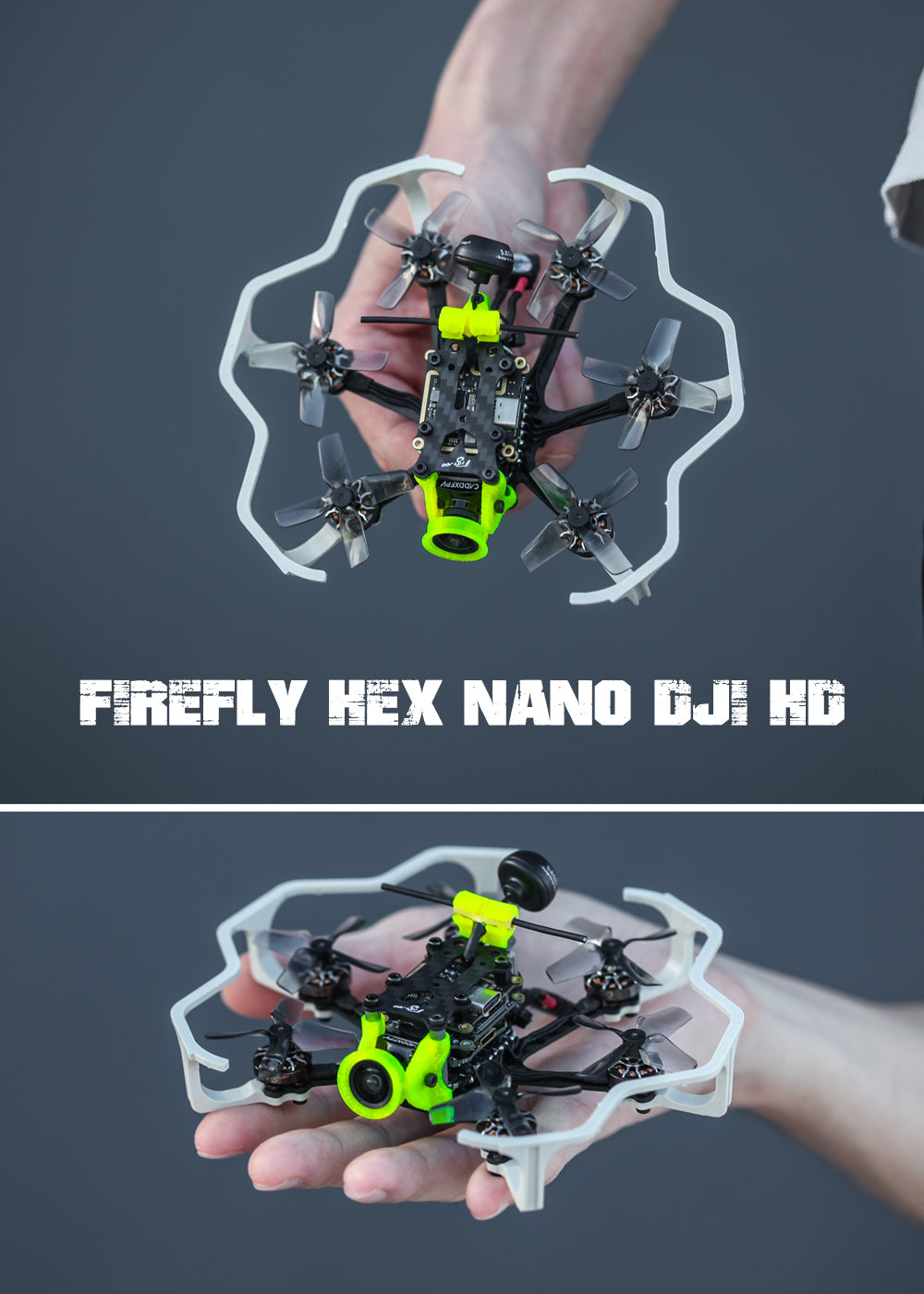 Firefly inav device :
Equipped with GOKU GM8 MIN GPS V2.0 and Flywoo BQNANO V1.0 to meet the needs of INAV. BQNANO V.10 is the latest module developed by Flywoo,
BQNANO V1.0 built-in compass and barometer, and weighs only 0.6g, which is perfect for Ultralight INAV drones.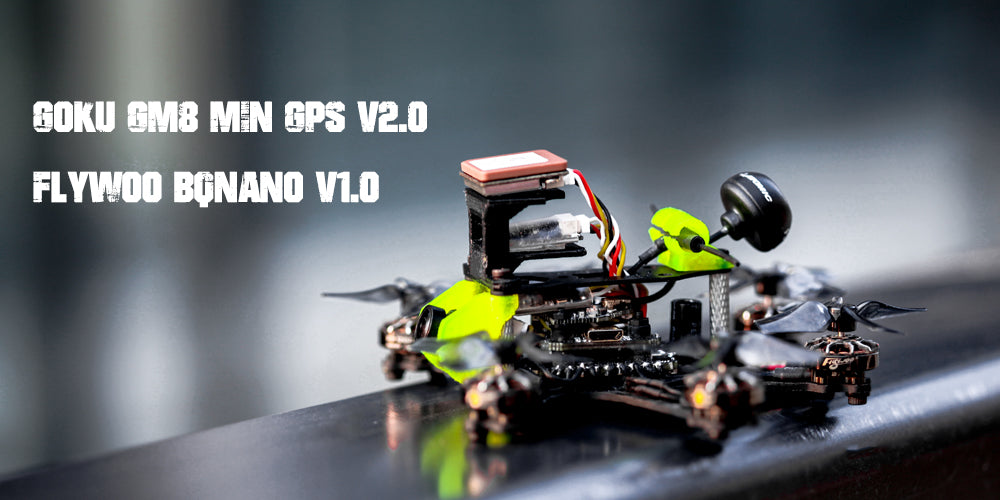 Includes : 
1 x Prebuilt and tested Firefly hex nano hexacopter
2 x HQ 40mm 4-Blades Props
2 x Lipo Strap
1x Goku mini gps v2.0
1x Flywoo BQNANO V1.0
FAQ :