Roll over image to zoom in
Description
2 Pcs Goku Gps Mini V2.0 10cm Cable w/ Copper foil tape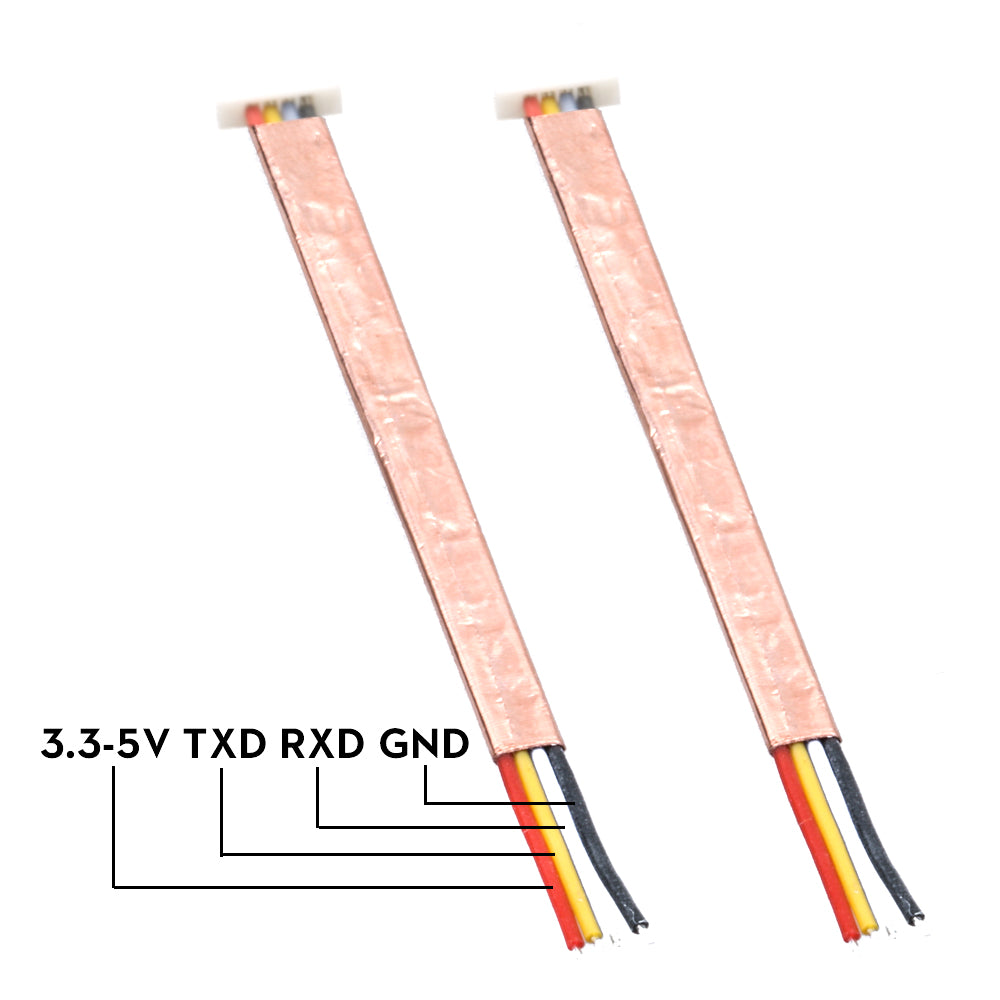 Reviews
Seems to work
I thought the cable would already be covered in the foil, however, it's a sheet of copper you wrap around the wires yourself. I was a bit worried about it shorting out the board I had stacked above it so put some heat shrink over it to be safe.
I get 12 sats pretty quickly (never tried without), but doesn't seem like I have any issues. Happy with it.
Payment & Security
Your payment information is processed securely. We do not store credit card details nor have access to your credit card information.