Firefly Nano Baby 20 Coming soon !will be released on September 9th
Aug 20,2022 | flywooally
Firefly nano baby 20 will start a new era.
---2S micro drone digital new era!--
Equipped with the most efficient micro motor and the top AIO flight control on the market. It will bring you an unprecedented flying experience.
Flywoo has always strived to push the boundaries of carrying a camera on the smallest platform. Provide pilots with a unique flying experience.



Will the Nano baby 20 have a propeller guard?

Yes, of course! We also offer propeller guards in multiple colors. The Firefly Nano Baby 20 is suitable for Indoor, Outdoor, Racing, Freestyle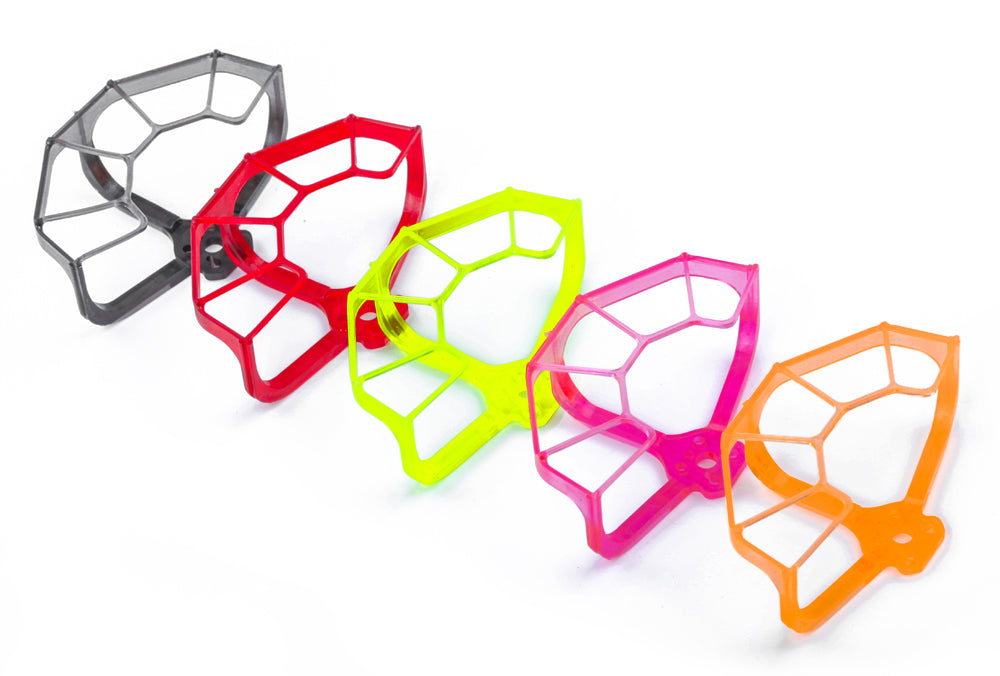 Release time: September 9th , stay tuned
Discount for the first batch of users: We will offer an 8% discount to the first batch of Nano baby 20 users. Thank you for all your support!
Discount: 

8% OFF

Discount Code: nanobaby20

(Pls Remember the discount code)

Valid date: September 9th at 10:00pm - September 10th at 10:00pm (EDT) 

Terms:  Discounts are limited to Nano baby 20 and its parts. Not for remote control, goggles, chargers
Comment